Born in Antwerp on May 25th 1972, she passed her schooling as gold- and silversmith at the Antwerp Academy of Fine Arts in 1994, after succeeding the preparatory art college.
Afterwards she settled as self-employed designer of jewellery.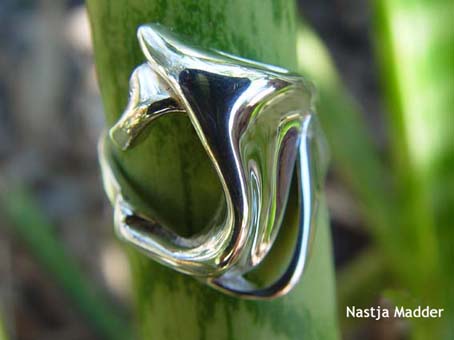 For her, every jewel is like a unique creation, whereby the person who wears the jewel is regarded as the very centre of the design.